Nicknames: Haggis, Hag-Dog, Hagwinkle
Instruments Played: Fiddle, Banjo, Guitar, Resophonic Guitar
Birthday: 7th April 1983
Hometown: Yinnar, Victoria, Australia
Hamish begun fiddle lessons at Yinnar Primary School when he was eight years old, but didnít discover bluegrass until he was twelve. By the time he was thirteen he had won a few fiddle contests and put his prize money towards his first banjo. Hamish won the Australian Bluegrass Fiddle Championship in 2000 and the Australian Bluegrass Banjo Championship in 2009.
Hamish is a 2002 graduate of the CMAA College of Country Music and won Best Overall Musician in the 2003 National University Band Comp. He has made national television appearances, festivals appearances, and recorded with numerous artists, some of which you will know: Troy Cassar-Daley, Lee Kernaghan, Tommy Emmanuel, Kasey Chambers, Melinda Schneider, Joy McKean, Smoky Dawson and Kevin Bloody Wilson.
Hamish graduated from the Royal Melbourne Institute of Technology as a doctor of chiropractic in 2006. He enjoys the balance of running City Chiropractic Care in Bendigo in between his exciting musical career.
Favourite Musicians...
Stuart Duncan, Aubrey Haynie, Mark O'Connor, Jim Mills, Tony Rice, Bela Fleck, Brent Mason, Oscar Peterson, Bryan Sutton, Birelli Lagrene, Tim O'Brien, Vince Gill
Hobbies...
Being a Dad, Health & Fitness, Reading, Writing, Graphic Design
Session Work...
Please to hesitate to call Hamish on 0439 310 217 if you need him for a gig, or are interested in having some fine Davidson pickin' on your next recording project. With recordings, he is happy to get out of the house and come to your studio, or you can simply send him your tracks and he can overdub his parts at his own studio for you.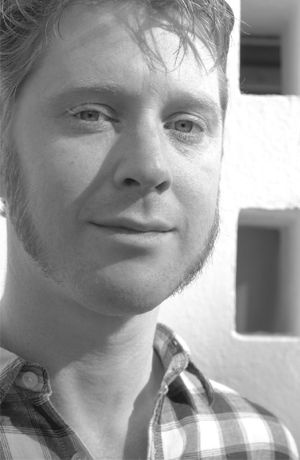 Photos by Robin Sellick